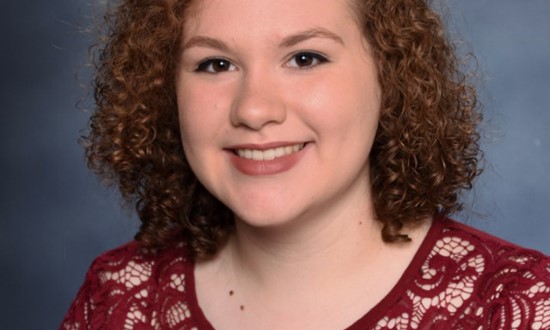 Bismarck Seniors Win Elks Year-End Awards
May 15, 2019
Recently, the local Elks lodge selected its winner for Elks Student of the Year while also honoring the Elks Students of the Month for the 2018-2019 school year at the Farmington Youth Elks Banquet.
During the gathering, Shaylin Ryder was selected as the 2018-2019 Elks Student of the Year.  She received a $250 award for her selection.
Another Bismarck student was selected for a prestigious accolade as well too during this event.  Sarah Hale won the Elks Most Valuable Student award.  Hale was also given a cash award.
Great job ladies!!